This tutorial will show you how to include videos from UEN in your canvas course
Step 1
In the module tab select the + button to add a page to your course. This also works for pages that already exist.
Step 2
Under the +button select add content page then after you've added the new page and added the name of the page select add item to save the page.
Step 3
On the page that was just made select the edit button and then select the small e in the toolbar above the area where you enter text.
Step 4
Search for the media or presentation that you want to include in your course.
Step 5
Select from the files that were found in the search the one that you wish to include
Step 6
Scroll down and select the type of file that you want to embed. (Note that flash won't work on Apple products)
Step 7
From this page, you can either continue your search or you can select the green icon to embed the file in your course.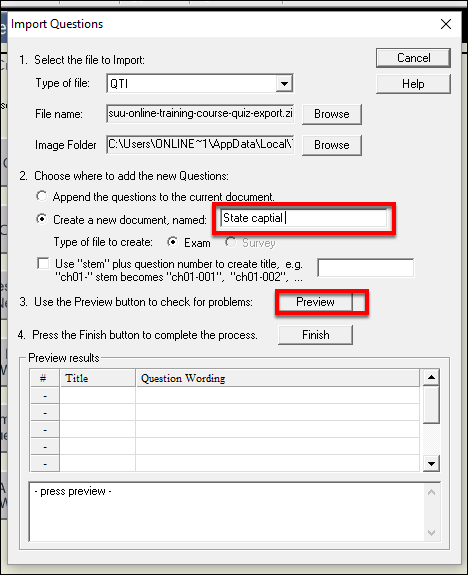 Step 8
Once the file is in your course it won't show up like an embedded video player but rather an embedded link to the video that was selected. Just add the text desired to the page and select the save button to save the page. (you will have to publish the page like any other page.)
---
SUU Online Teaching & Learning
canvas@suu.edu
(435) 865-8555